Are you after a brand new logo design for a start up business or does your existing logo design need a refresh or a transformation?
Once you have a new logo design it is essential for your team and any external suppliers to manage your brand consistently. Our team can supply you with all the necessary logo formats you may need as well as producing comprehensive or simplified brand guidelines (depending on your needs).
Our creative team also has the expertise and capability to implement your new logo design consistently across a wide array of media including print, digital, signage, vehicles, merchandise and internal templates.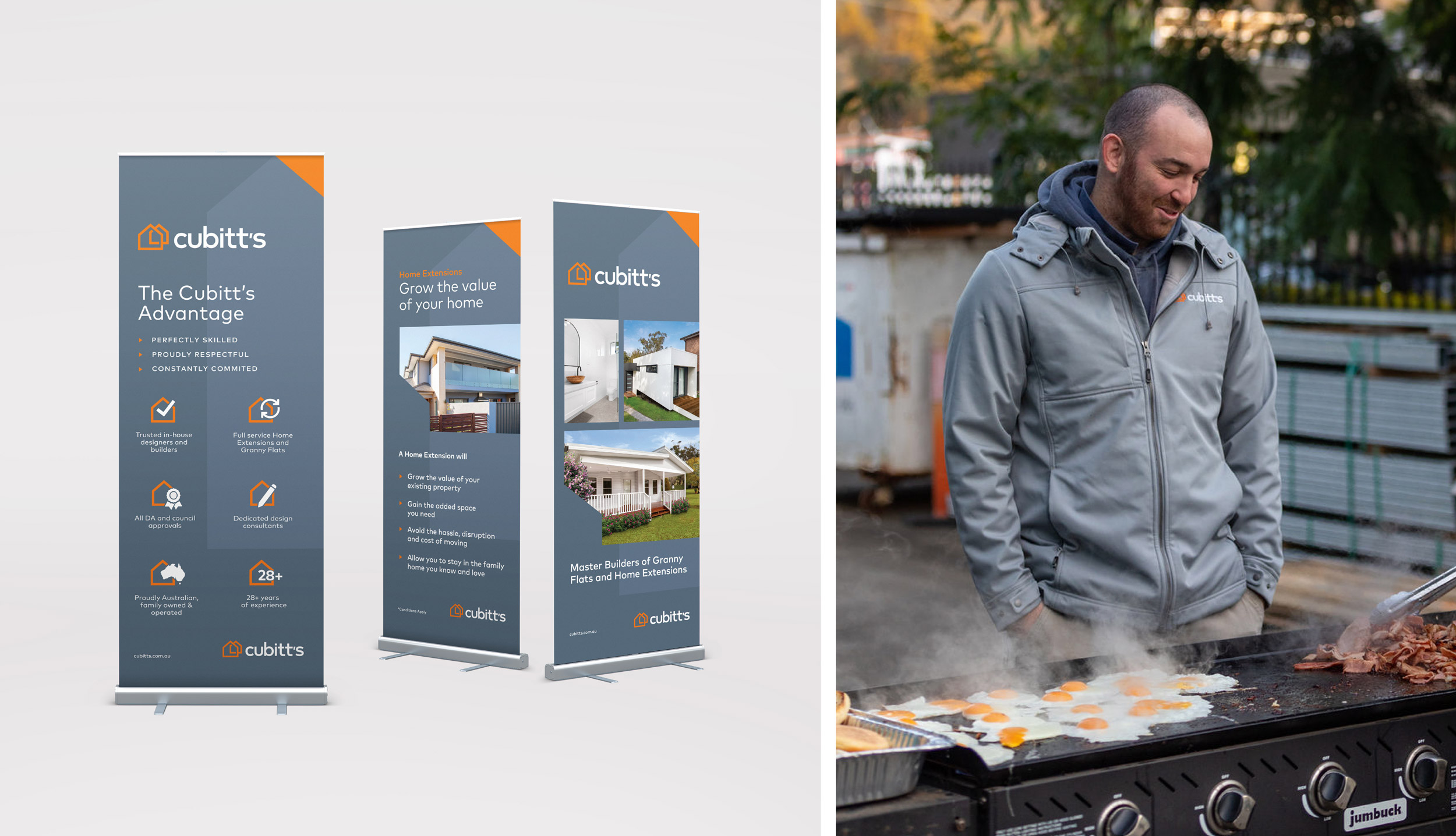 At Engineroom Design we are problem solvers, positive thinkers and always have a can do attitude. We love what we do, and genuinely want to assist our clients reach their full potential.