EFFECTIVE PACKAGING Design
that BRINGS BRANDS TO LIFE.
100% of buyers will see your Packaging Designs - No other form of communication offers as much impact.
Are you looking for an experienced packaging design agency that understands how to get consumers to notice your product, build your brand and drive your sales? Well, you've found it. Big agency expertise without the big agency fees.
At Engineroom Design, we partner with our clients to deliver persuasive and impactful creative packaging design solutions that give your brand and your product ultimate shelf standout. For over 20 years we've been creating new brands and evolving existing ones to give them a strategic positioning, effective communication and powerful design that resonates with their customers and converts to sales.
Is your Packaging Designs working for you or against you?
Are you a start up Business or Launching a new product?  Are you trying to break into a highly saturated market? Grab the attention of both consumers and stockists with high quality, creative, strategically positioned packaging design and product label design as well as communication that effectively conveys your brand and product messages.
Designing new variants or diversifying an existing brand or product range? Our team has the expertise and capability in range rollouts to help implement any new product to your family with consistency and brand integrity. Whether it be simply adding a new flavour, new size offer or creating an entirely new sub brand.
PACKAGING DESIGN


FREE

QUICK
ACTION GUIDE
In less than 5 minutes discover how to bring your brand to life & get noticed on shelf.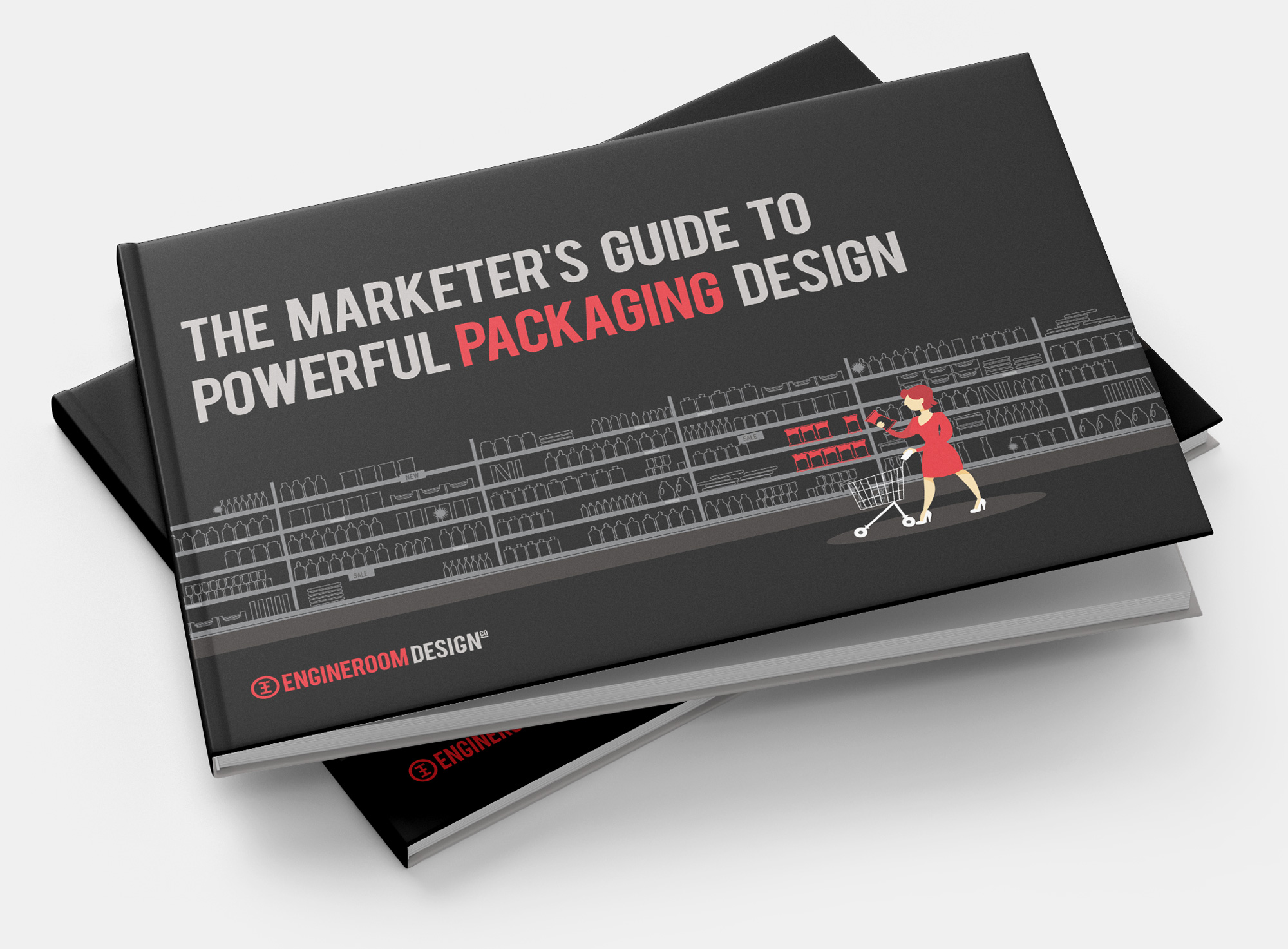 Is your product yet to be born? Is it looking a bit tired or outdated?Revitalise it with effective packaging design
You've worked hard at developing a unique and high quality product, don't lose momentum with ineffective packaging design. Packaging Design has to balance multiple elements in order to successfully capture your buyer's attention, communicate your key messages and products points of difference, and win over the buyer enough for them to 'add to cart'.
Your brand and product are the final impression when it matters most, on the supermarket shelf. If you don't make an impact, or communicate clearly, you will be overlooked. Effective Packaging Design is essential for getting your product noticed and connecting with your target audience, and yes, it is worth your time to get it right.