Bertolli, the worlds number 1 Olive Oil has remained authentically Italian, delivering the same high quality oil for over 150 years.
Engineroom were tasked with rolling out the new Bertolli Global packaging design to its Australian formats, and to build finished artwork across the entire sku range for supply to repro. The project was managed methodically, first creating an adapted design layout to an Original variant in each size format for approval. From there, the approved design was extended to every flavour variant and bottle size in the range.
Deliverables:
– Packaging Design
– Range Extension
– Print Production
– Marketing Collateral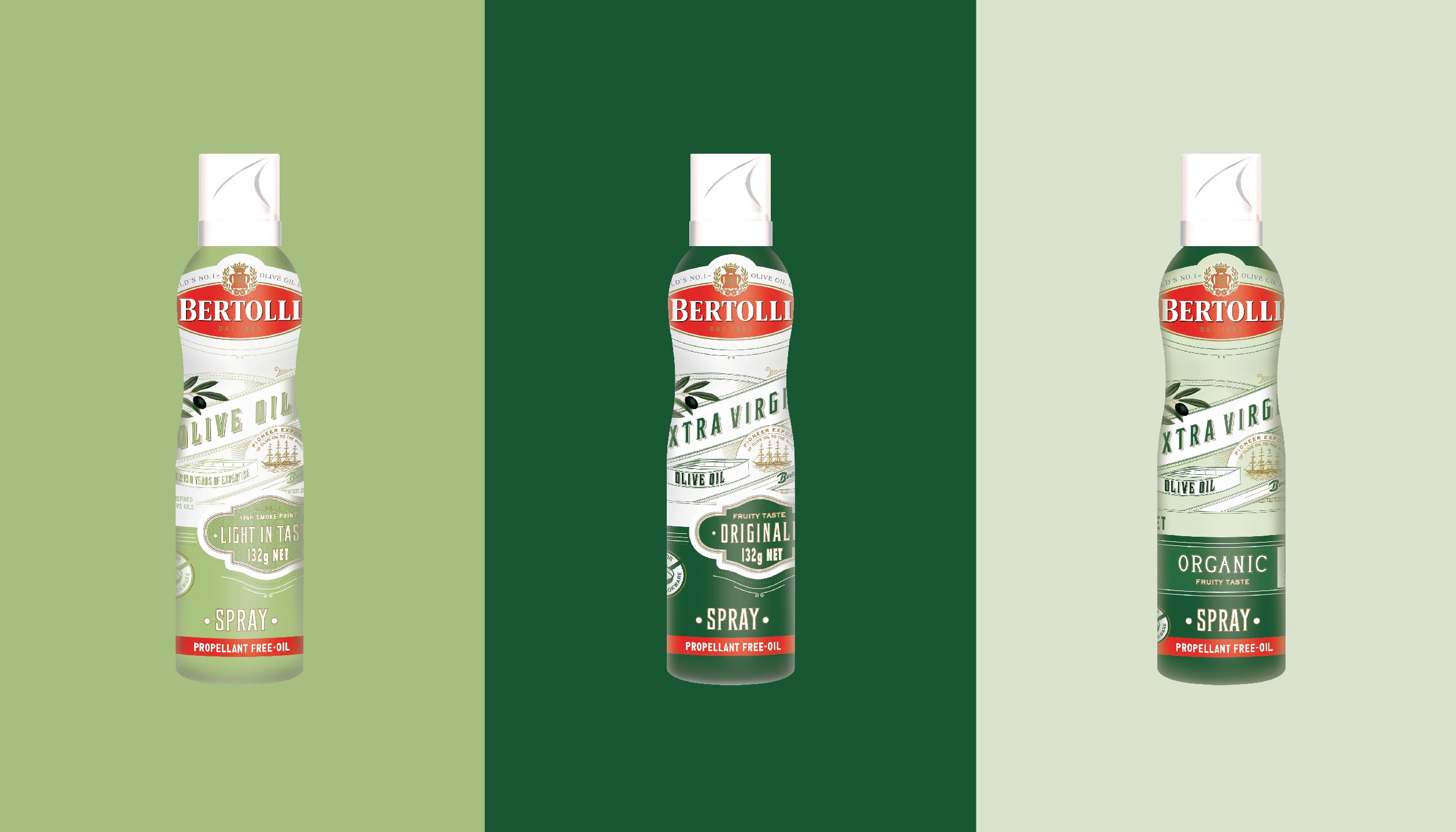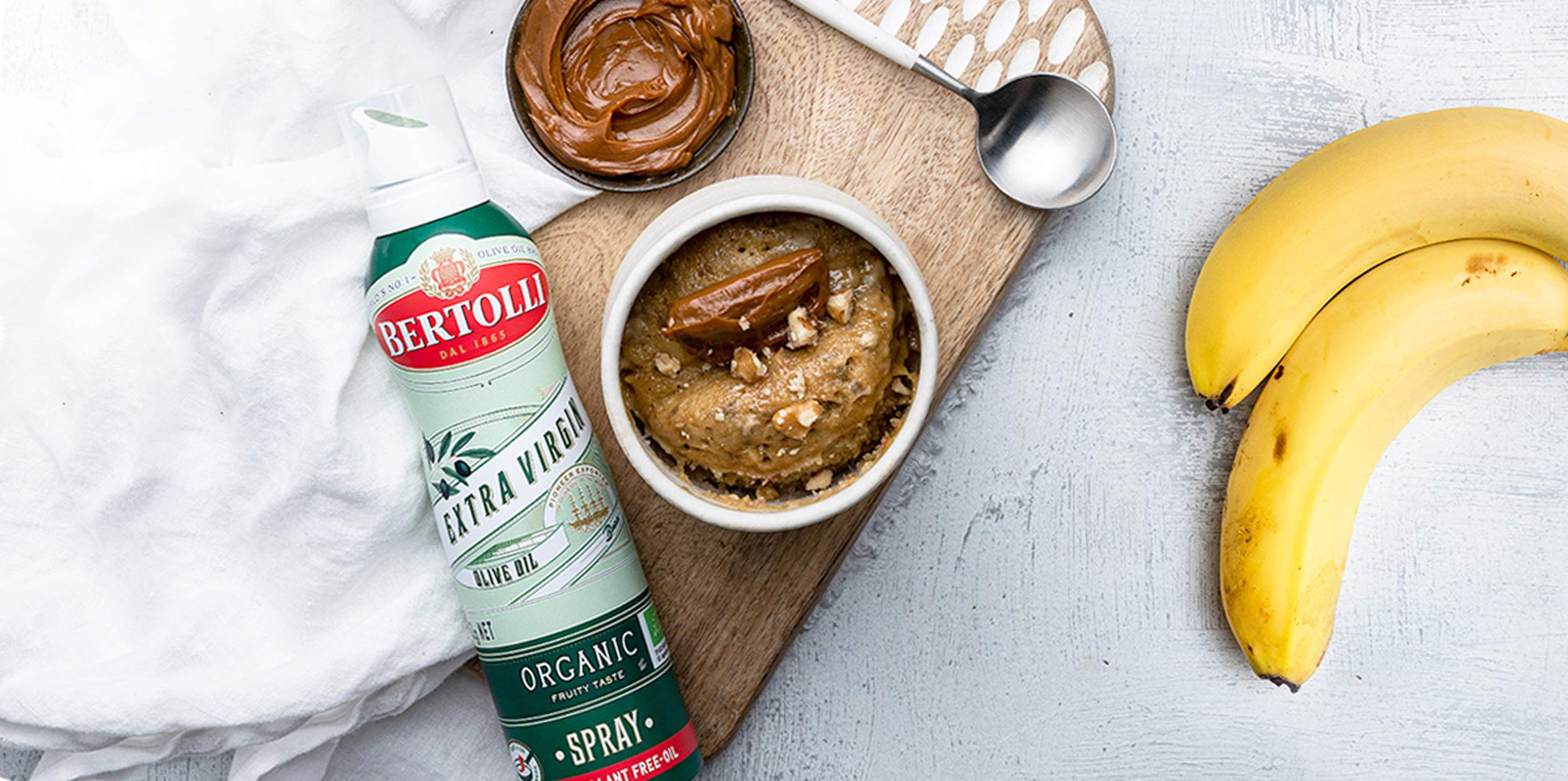 Engineroom have been an absolute dream to work with on the Bertolli Olive Oil pack refresh. The project had many complexities and elements, and required the team to constantly make numerous changes to manage not only local expectations but the expectations of our parent company in Spain all while working within our challenging internal systems and within near impossible timelines.
The Engineroom team have not only done an outstanding job, their flexibility, patience and overall professionalism has made this extremely complicated job, manageable. Bec and team are not only miracle workers they are just great people and a great extension to any team.
- Jill Watson, Marketing Manager
Brand and Packaging redesign for an All Natural Grapeseed Oil.
Let's get Saucy! Packaging redesign for the most doughlicious sauces on the market.