Marks Point Marina located in beautiful Lake Macquarie, boasts a state-of-the-art modern Bellingham floating concrete marina with safe and secure walk on berths, swing moorings, jet ski pontoons, a full-service boat yard, fuel wharf and fully stocked chandlery.
Engineroom worked with the MPM team to develop a beautiful and user-friendly website that reflects the same level of quality and service that their business provides to the boating community. The objective of the website redesign was to modernise the overall look and feel and develop a more functional and usable site for both visitors and the client.
To provide content and imagery of the stunning facilities, our team also art directed a photography and video shoot to produce a promotional video for use across their marketing channels.
Deliverables:
– Website Design
– Front End & Back End Development
– Search Engine Optimisation
– Video & Photography Shoot
– Promotional Video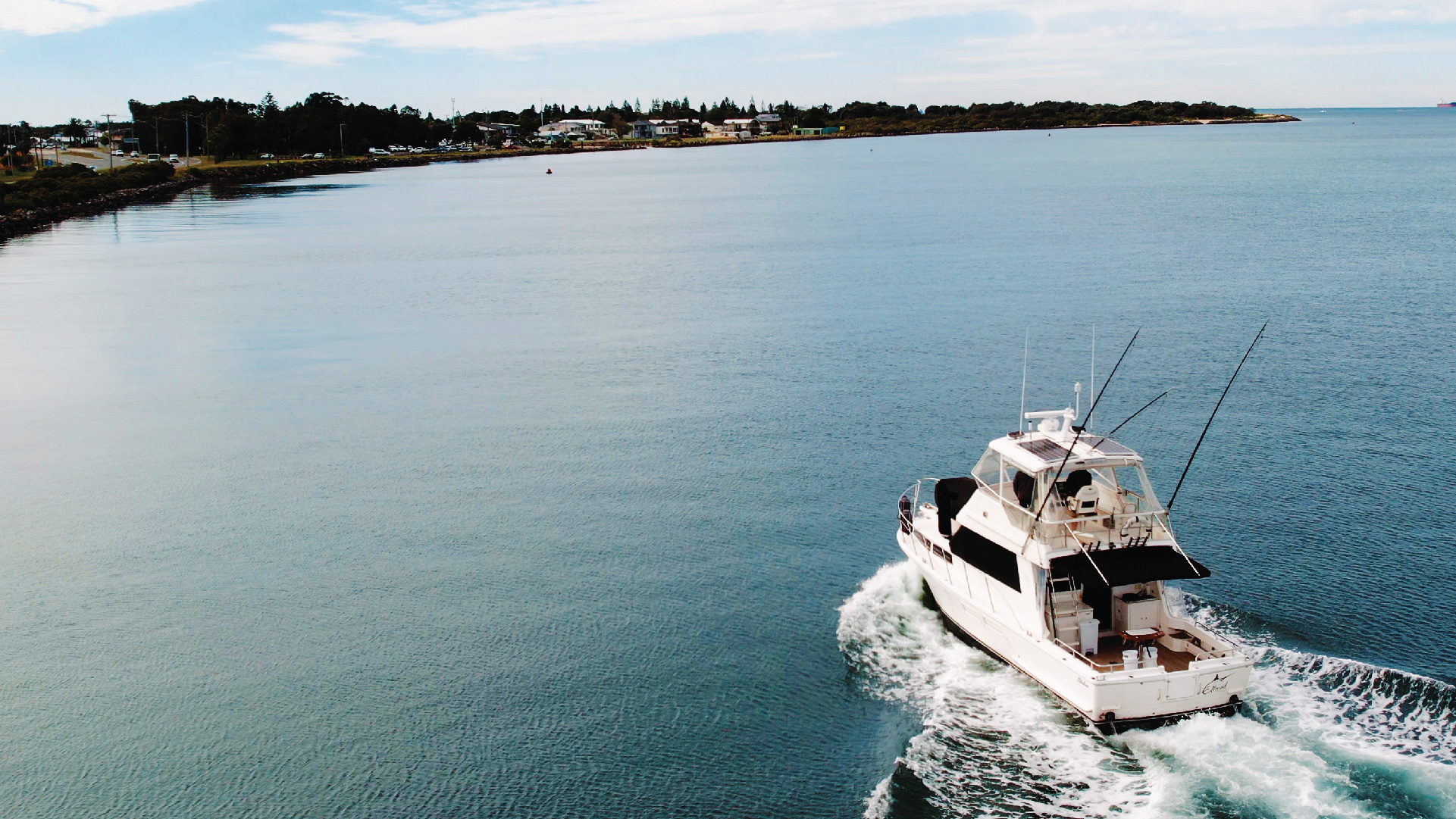 A website redesign for well known quality Project Home Builder in Newcastle and Sydney.
Two 60 second corporate videos to showcase their facilities.